Trees Beyond Goderich
A tornado blew through Goderich and the Huron County countryside on August 21, 2011. The Trees Beyond Goderich project planted over 23,000 trees in the path of the tornado, and beyond.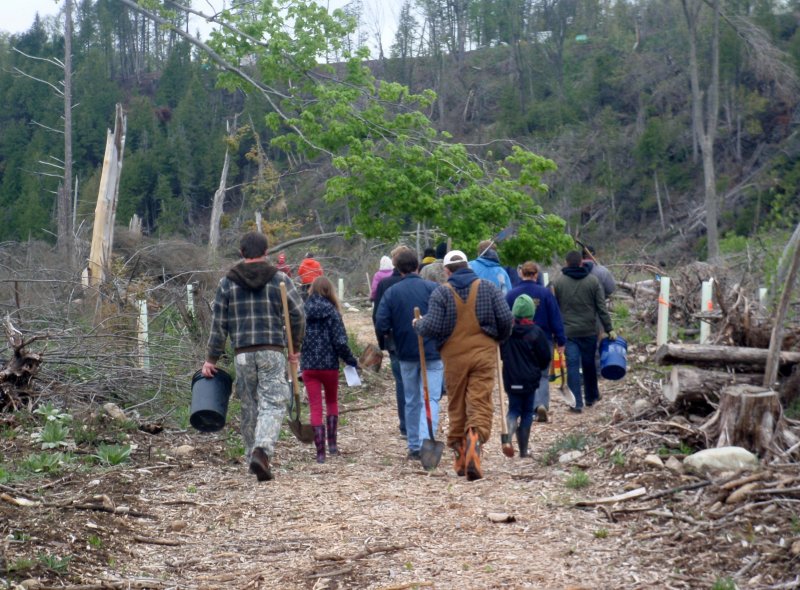 Case Studies: Sustainable Management of Private Woodlands
Read about several case studies profiling woodland owners who have not only demonstrated long-term stewardship of their forests, but have also documented their financial returns over the years.