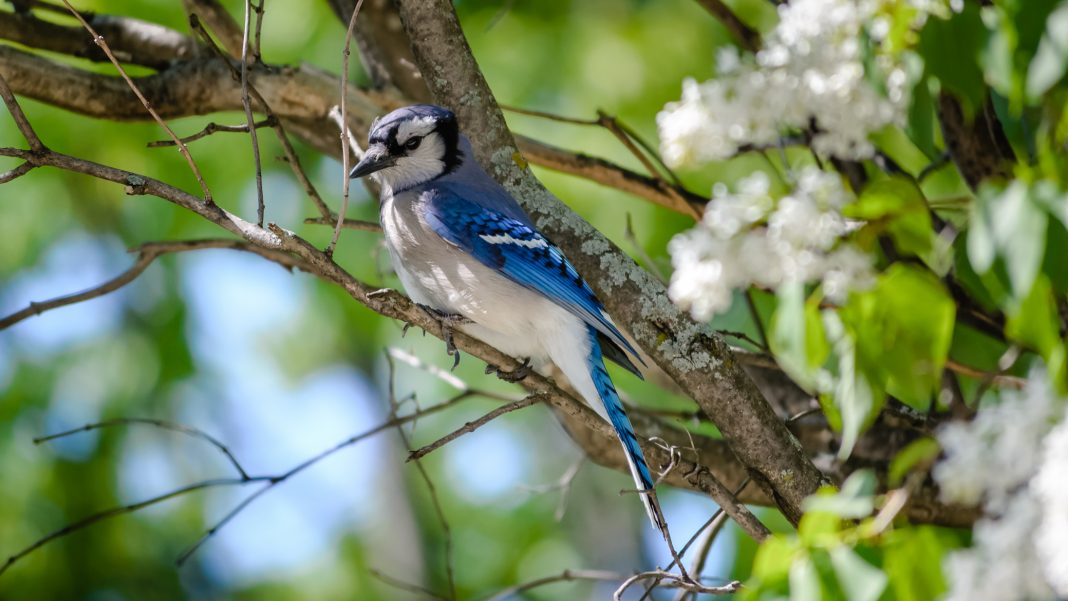 Spring is a great time of year to get into birdwatching, with new birds arriving daily during the migration period. Birding is a safe and fun hobby for both kids and adults, and can be done entirely from home with members of your own household. Even if you're birding through a window or in your own backyard, time spent in the sun listening to the singing of birds can be a welcome distraction and a great way to relax.
Build a bird feeder or nest box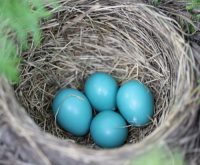 Most are relatively easy to build, and nest box plans are available online for free. Before you begin, think about the species of birds you are hoping to attract to your yard. Not all birdhouses are the same, and the entrance diameter and placement of the birdhouse will vary based on the species you are hoping to attract. Birding Hub has a great guide to help direct you so that your birdhouse is more likely to attract guests, and so that they feel safe and comfortable during their stay.
If you're looking for a fun, family-friendly activity but don't have tools or materials at home to build your own bird box, kits (such as this one) are available online for home delivery or local pick-up. Spending an afternoon building a nest box or bird feeder can be a fun and educational activity for kids. If you are looking to build a bird feeder, many simple ones can be built from recycled materials that you may already have on-hand. Check out this example for some inspiration. Try to support local businesses that currently offer contact-less pick-up or delivery for purchases such as bird houses and seed.
Become a citizen scientist
Register for eBird and start a 'Yard List' where you can keep track of all of the visitors to your backyard. Your observations will help scientists learn more about birds and their conservation.
Learn new facts about birds
There are many online tools for nature education, including several that are now freely available. When all of this is over, you can impress your friends with all of your newly-acquired nature facts. One great example is a 'Landscaping for Birds' webinar offered on May 5th by two Ontario Conservation Authorities. Register online for free.
Download a nature app
Pull those bird ID books and binoculars out of storage, and give them a place of honour by a window overlooking a feeder, trees, shrubs, or other natural areas. Don't have a field guide? Download the Merlin app for free.