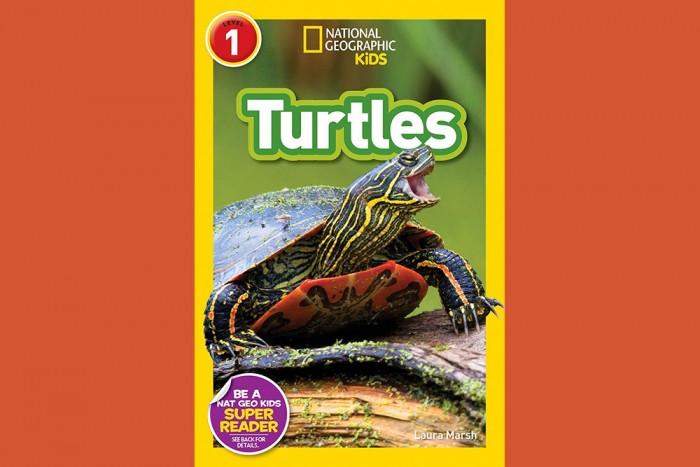 Enter our #LocalTurtleWeek colouring contest for a chance to win a draw prize!
We have a turtle prize pack for the winner! The turtle prize pack includes a National Geographic Turtles book.
Colouring Contest Rules
Here are the simple rules for entering your turtle colouring into our contest to be entered into a draw for a prize:
Visit Stoneridge Art Studios (Matt Patterson)
At that web page, download one of the following colouring pages to colour:
Then, colour the turtle!
Once you have coloured the turtle art, simply post an image of the coloured artwork (as a comment on one of our #LocalTurtleWeek social media posts) to a Huron Stewardship Council or Ausable Bayfield Conservation social media platform (such as Facebook) using the hashtag #LocalTurtleWeek
All submissions must be posted during #LocalTurtleWeek which runs from August 27 to September 7, 2021.
By posting the artwork you are agreeing to our use and sharing of the finished coloured drawing and names and agreeing to sharing and use of names of artists, including minors, for announcement of draw prizes and for other promotion.
Please post the artwork only if you are a parent or guardian legally able to grant this permission.
Thanks for entering the contest!